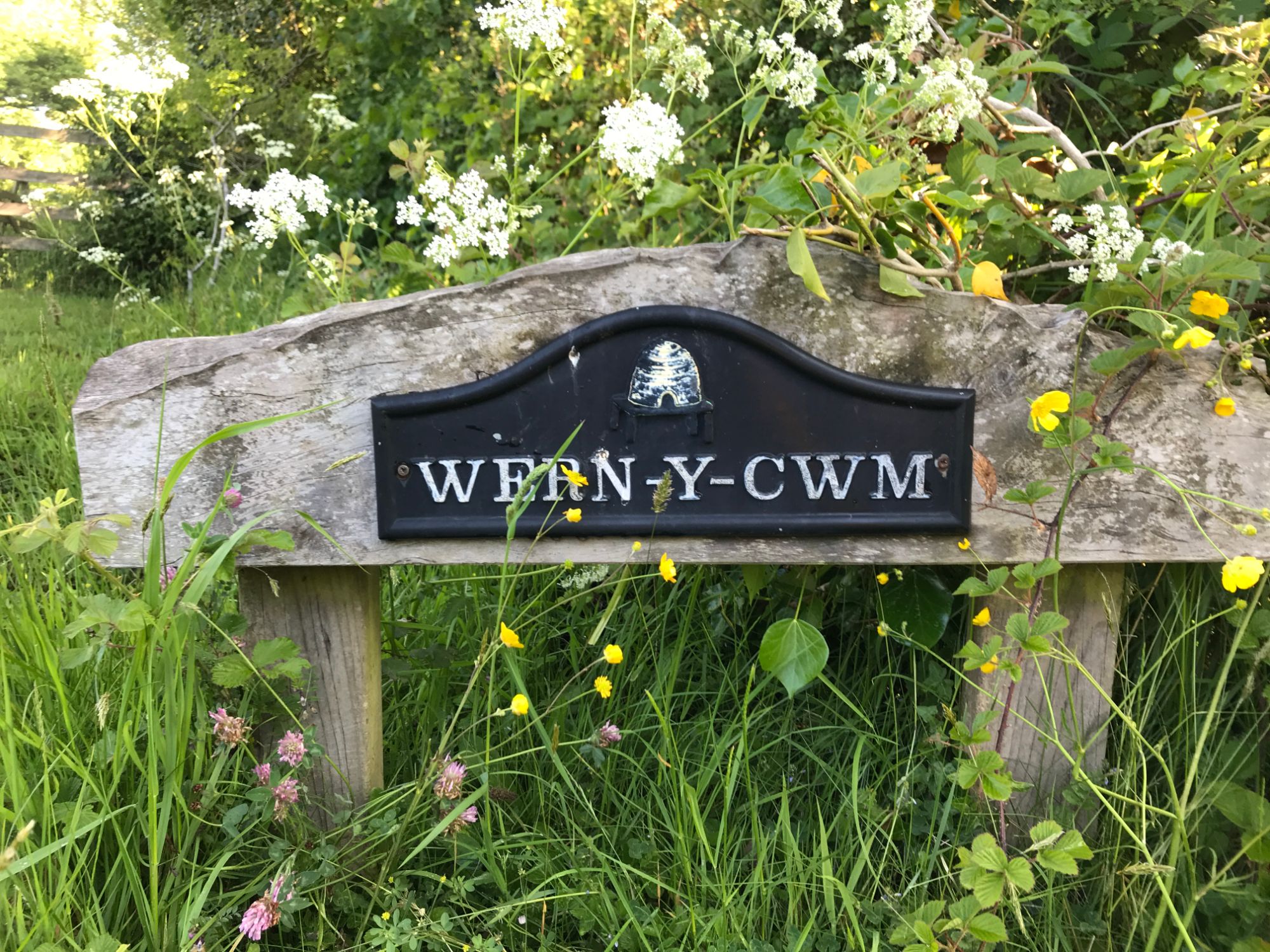 Wern-Y-Cwm Farm is an extraordinary Grade II listed private property on the slopes of the Skirrid Mountain in the Welsh Borders. Originally the home of Captain Thomas James, who sailed from Bristol in 1631 to discover the North West Passage, it has been sympathetically renovated into individual holiday homes with private gardens.
The Farmhouse, Cider House, Dairy & Glamping field surround the incredible Great Barn, creating flexible sleeping for up to 46 in the 16 bedrooms, and a further 24 people in our Glamping field.
Suitable for a party of up to about 70 if rented as a whole, or from 2 to 23 per property.
[Text update?] When you book this amazing property, it is all yours to enjoy and treat as your own. Wern-Y-Cwm remains a private home with a warm welcome, and in the spirit of sharing we wish you to be inspired and learn, to laugh, to love and more than anything, to create memories to cherish for the rest of your life.
Watch our brand new video for the best view of all Wern-Y-Cwm has to offer.
For every guest staying at Wern-Y-Cwm we are planting a tree around the farm. If you walk down below the farmhouse you will find our little wood where deciduous hardwood trees are being planted 2m apart. The plantation includes Rowan, Downier Birch, Field Maple, Blackthorn, Hawthorn, Oak, Horse Chestnut and of course Alder. We plant the smaller trees along the edges of the wood and rising up to the taller ones in the middle. This valley used to be covered in forest and we are doing our little bit to return Wern-Y-Cwm to its former ecological balance. If you look carefully in the day or night you are likely to see or hear rabbits, hedgehogs, squirrels, foxes, hares, field mice, voles, frogs, newts, bats and many more little wild mammals. From time to time we see Fallow Deer running across the lawn. You are also likely to meet our friendly Peahen Gertrude and the cats Sammy and Bubbles.