The timber framed banqueting Great Barn is available as ancillary entertaining space when your rent the farmhouse and cottage. It has cathedral sized grandeur with tables to seat 82 already on site. With additional table hire, a grand dinner could be set up for up to 100, leaving room for music and dancing (noise restrictions apply). Place settings, table wear, dishes, glasses and cutlery are available to hire at a reasonable rate.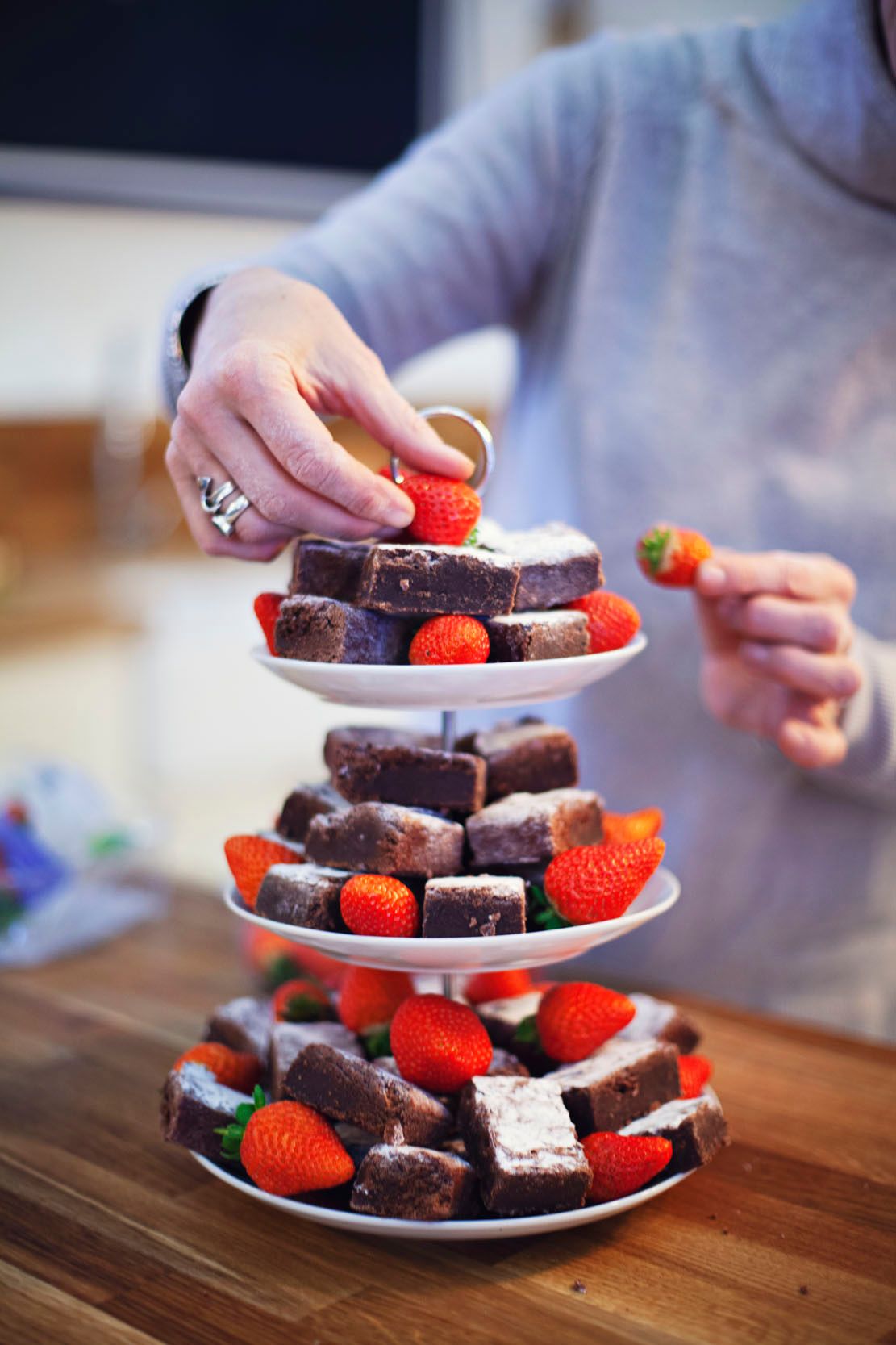 The fully fitted kitchen is designed to prepare for numerous covers or to be used as a culinary workshop or for cooking demos. With 2 near silent dishwashers, a large range and wine cooler, you will be happy cooking for your party in this incredible space. The long bar is perfect as a self-serve drinks area.
The Sunrise Terrace offers the perfect spot for a breakfast or brunch. With incredible views and steps up to the front cart door, it is a popular spot for a group photo opportunity and could be dressed with an impressive arch of fresh flowers as a photo backdrop. A firepit and outdoor seating make this a great area for cooling off after some energetic dancing or a large meal.
The Sunset Terrace, with the backdrop of the Skirrid Mountain and the wildflower meadows, is a beautiful area for afternoon tea or early evening drinks. With our friendly dragons tree sculpture looking down, children can play on the grassy bank as residents and their guests enjoy a champagne reception with plenty of room for a string quartet, hog roast or street food catering van.
Adjacent to the Great Barn our breakout room is ideal as flexible space for Yoga Retreats or Fitness Holidays with space for 12 to 16 mats. It could also be set up as a breakout area for activity holidays or company bonding trips.
With stunning oak beams and flooring, an en-suite shower room and our amazing views, this room offers you a calm and serene space for relaxation, activities or creative thinking. It is available for use by our holiday let guests for a modest additional fee.
Whatever your plans for Wern-Y-Cwm, we will prepare the room with our own or additional furniture and fittings which can be brought in and dressed to suit your particular needs.