We had a beautiful weekend with friends at Wern Y Cwm on the 4th of June 2022. It is located in a stunning setting with amazing views of the Welsh valleys. The accommodation was excellent, with cosy open fire features along with outside equipment including a brand new hot tub to make your stay as comfortable as possible regardless what time of year you visit or weather conditions. We would highly recommend a stay here, we will definitely be returning in the future. Thank you Wern Y Cwm for a great weekend.
Vicky & Gary – June 2022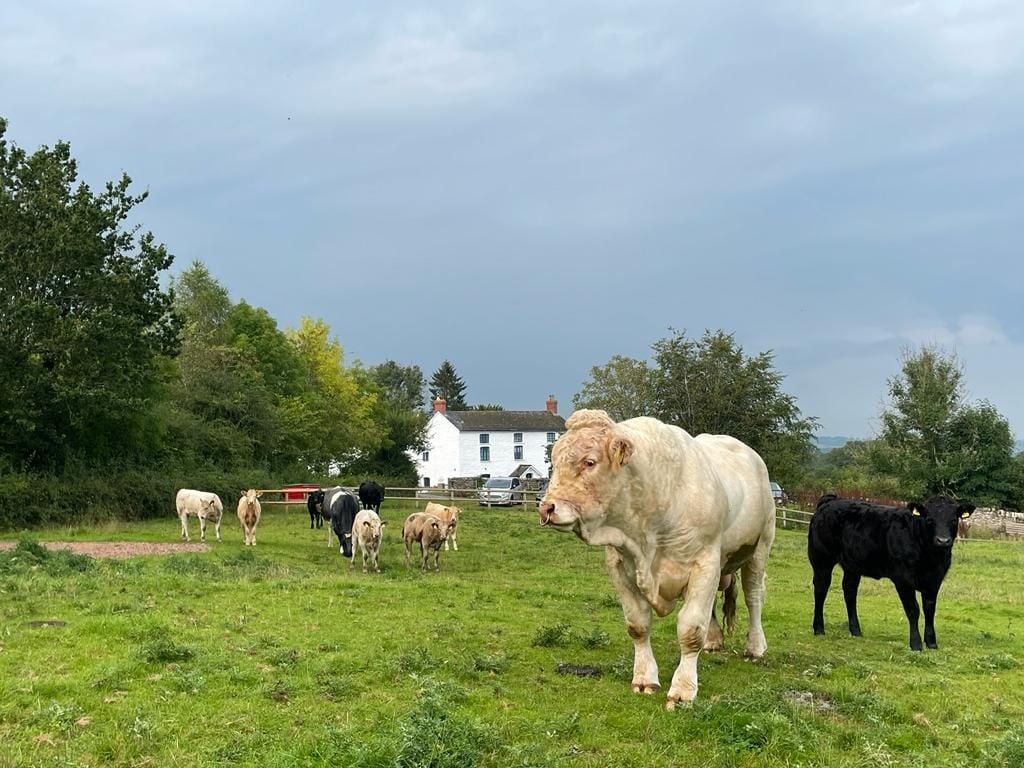 The cottage is perfect. It's so pretty inside and in the most wonderful setting. Check-in and check-out was so simple and there's loads of helpful information inside about where to eat and explore. It's a great location - rural and perfect for walking and exploring the wilderness, yet close enough to various pubs, amenities and adventures. Will for sure visit here again!
Harriet – November 2021
We had a weekend at Wern-y-Cwm at the end of July.
The weather was very kind to us considering we had been promised thunderstorms! The weekend was very chilled out with lots of games on the grass, a lot of trampolining, a lot of eating, and plenty of wine. After a very long time without seeing the family, it was the tonic we had all needed. My sister in law tried to book WYC for us all for Christmas she had been so impressed!!
The house/grounds/general quality of everything you have done is wonderful, and if I was Laura, I would not be sharing it!! I tried to book it for our friends in June 22 (and us), and you were already booked - word getting around obviously! I'm sure we will be back (when we can get in!!), but in the meantime, I wish you the best of luck.
Meinir – celebration weekend July 2021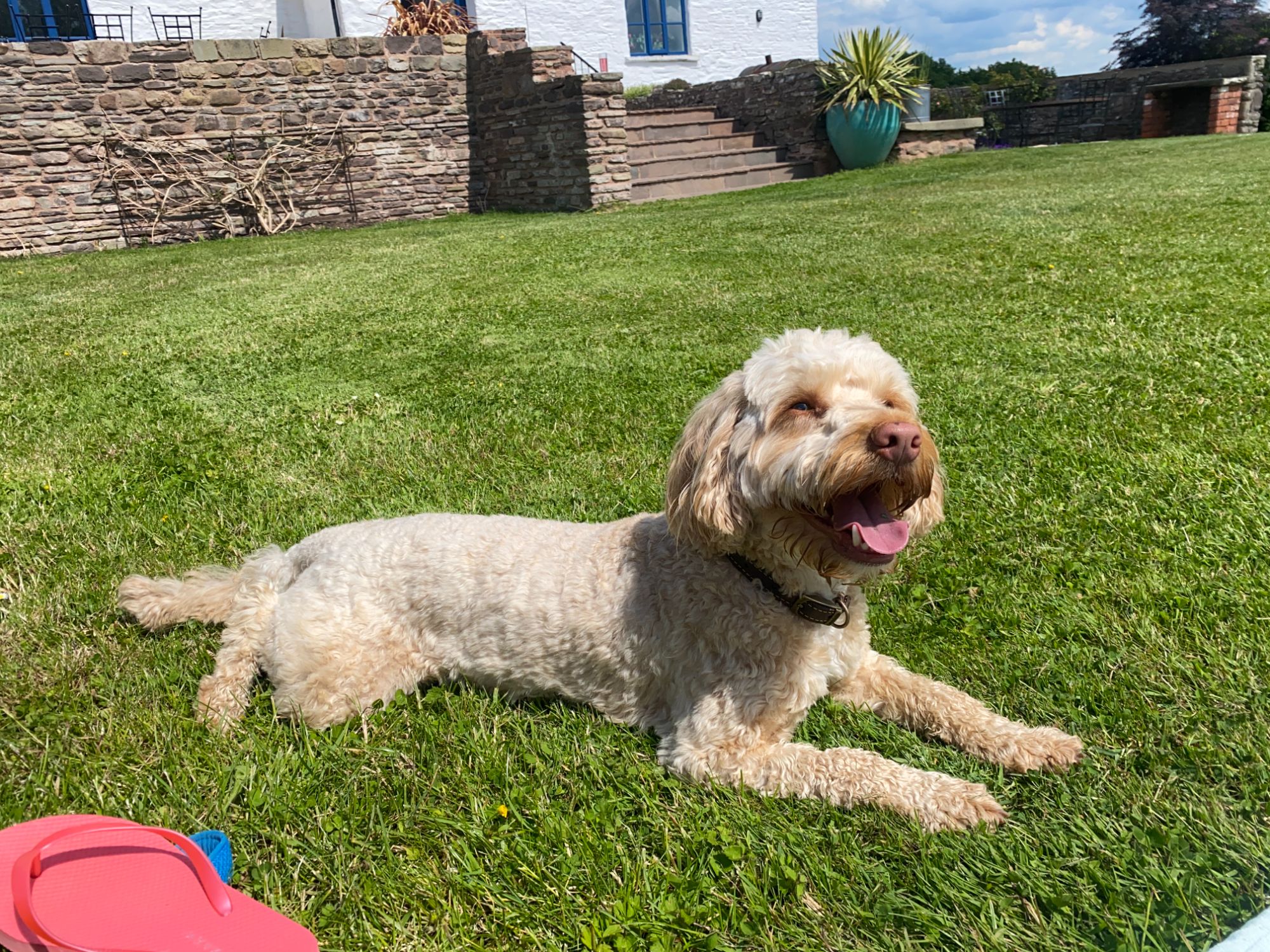 A Few of our Many 5 Star Reviews

Great property for a family
Stayed May 2022
Kelly M.
The house was in a beautiful setting. Immaculately clean and the rooms were really spacious! Well equipped for a big family to all dine together. We had plenty of room in the bedrooms even with z-beds set up. The jacuzzi was a lovely feature with the gorgeous view.

You will not be disappointed!!
Stayed Apr 2022
Steph T.
We stayed here for 3 nights over easter and can honestly say the house and location was breathtaking!
On arrival the house was immaculately cleaned with everything you need for a thoroughly enjoyable stay. I can't recommend this place enough, we will most definitely be looking at returning next year!!

Stayed Mar 2022
Helena M.
Our group of 17 could not have been more happy with our stay at the one-of-a-kind Wern-Y-Cwm Farmhouse. The home was impeccable in every way - super clean and beautifully decorated. The hosts were very helpful with my many questions while arranging the booking from the U.S., and accessible when we needed to call with a last-minute request after check-in.
The hosts provide lots of information about the operations of the home itself and also about things to do in the surrounding area. The hot tub was a special treated we much enjoyed! I would not hesitate to stay here again.
Thank you for the memories!

Stayed Nov 2021
Tara B.
I can't even put in to words the incredible time we had at this house. The house itself is beautiful and the location is breath-taking. We went for a birthday celebration, and all had an amazing time. We are even talking about planning a summer visit next year. The disco den was a great bonus, and we had the most amazing fancy dress party in here. Book this property ASAP!!



Stayed Oct 2021
Robert W.
Brilliant weekend away with friends for a 40th birthday celebration. Great space for the kids to run around, a brilliant kitchen for dinners, lots of games/films provided. Perfect weekend.



Stayed Aug 2021
Bobby W.
Would 100% recommend this venue. The views are absolutely breathtaking, the facilities are amazing, the house is beautiful and super clean throughout. We wish we could have stayed longer.