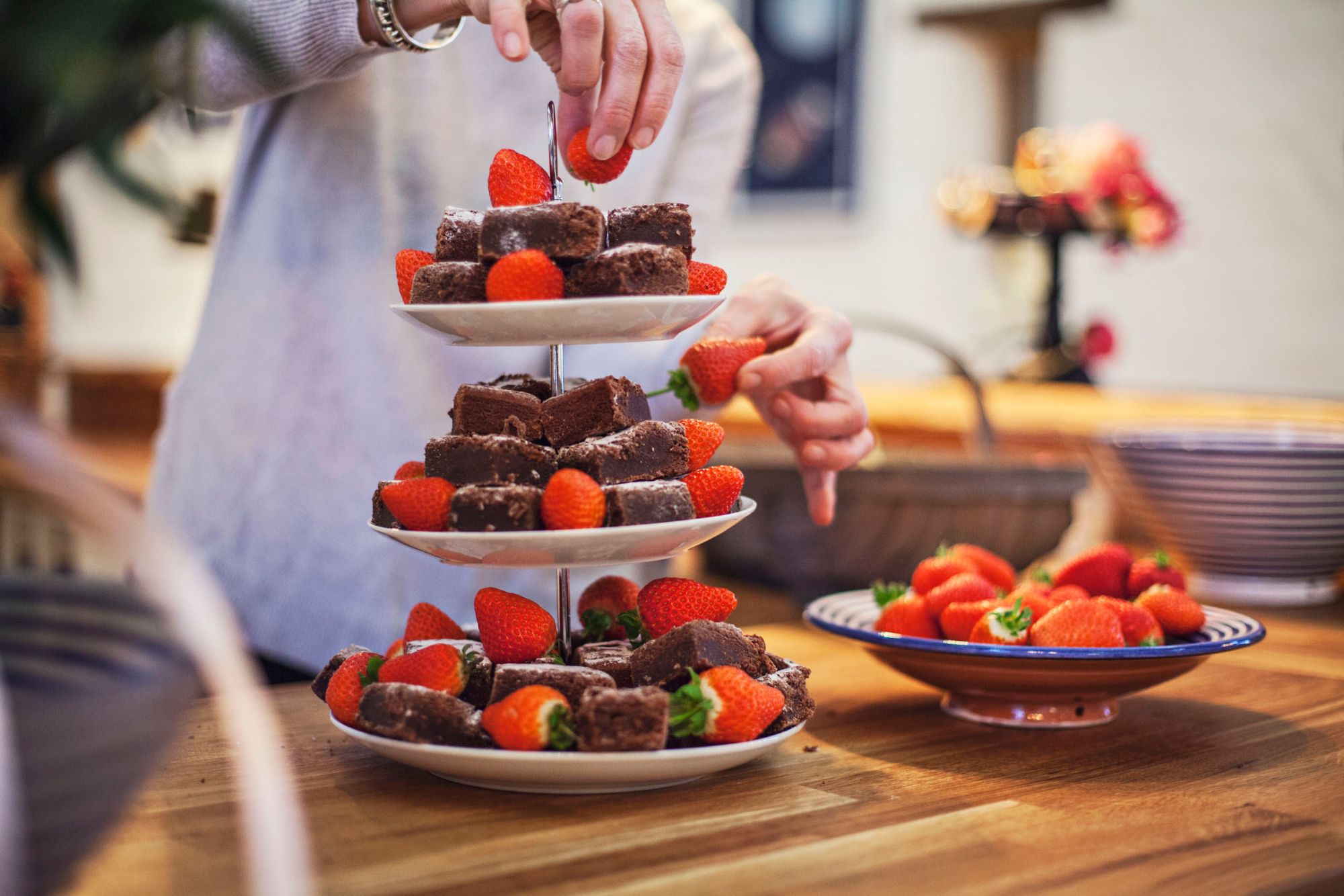 Wern-Y-Cwm Farm offers a number of furnished holiday let properties which are suitable for you to hire for your landmark celebration, business retreat, activity or sporting holiday. We do not offer party packages but are very happy to help advise you on how to make your week or week-end celebration special.
Wern-Y-Cwm and The Great Barn offer an incredible space for your stay on site, self-managed celebration holiday. We are not a wedding venue, and may not accept wedding bookings, but what could be nicer than renting the farm and enjoying time celebrating a landmark birthday celebration, your grandparents 60th wedding anniversary, or a friends, work or family reunion.
If your dream event is in the spring or early summer, the wildflower meadows are at their best. Maybe your perfect celebration holiday is in high summer, watching your friends have long lazy conversations in the shaded areas of our stunning grounds, with games, and croquet on the lawn.
Or with open fires and underfloor heating, you might be looking for a cosy and romantic autumn or winter celebration with swathes of velvet, deep berry coloured table dressing, candles, and roasting chestnuts over roaring fire pits.
Whatever your plans, Wern-Y-Cwm offers you the open spaces for as much outdoor activity as you may wish for, but with the added peace of mind that whatever the weather, The Great Barn is as big as a huge marquee, and you can feed your entire residential group at one table.
Wern-Y-Cwm offers luxurious (mostly) en-suite accommodation on site with 16 bedrooms. The Great Barn and the numerous other reception rooms in the properties, permit a variety of options for a company retreat. With many firms adopting hybrid, home or distributed workforces, a few days away together can help to establish or extend team spirit and collaborative thinking. This property is ideal for a company bonding session, residential annual board meeting, business mentoring or training course.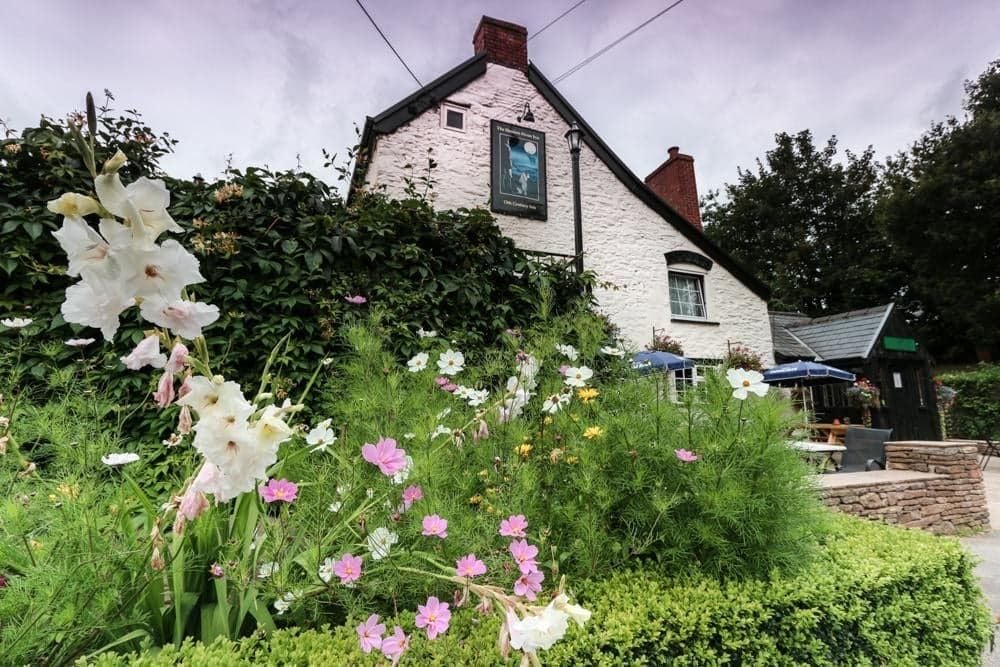 Set in 30 acres of private farmland, delegates or colleagues will be free to explore the gardens and grounds and enjoy the many facilities, including terraces with fire pits, trampoline, orchards & vegetable gardens, croquet, table tennis and hot tubs. Local walks include a steep stroll to the top of the Skirrid Mountain with views over 6 counties or a hearty walk to the local pub for a pint and some locally sourced fare. Alternatively, The Walnut Tree Inn, our local gastro Michelin Starred Restaurant, is just over a mile away and Abergavenny with its stunning covered market, great restaurants and shops, a short drive.
The rolling hills and endless countryside will inspire creativity and boost morale. Whether you want to think of a big plan or solve a revolving problem, working in The Great Barn lets you step outside the box and explore new ideas in an inspirational location.
Wern-Y-Cwm is the best location for you to hold your Yoga Retreat or Fitness Training Camp. Partnering with personal trainers & yoga teachers, we boast an incredible natural environment and a challenging terrain. With the variety of on-site accommodation, The Great Barn and numerous outdoor areas, you will be spoilt for choice as to where to hold your sessions.
The local area offers some of the best cycling routes in the UK with some challenging climbs on quiet country lanes away from traffic and pollution, leaving directly from the farm. Bike Park Wales with its exhilarating mountain bike and e-bike trails is within an easy drive.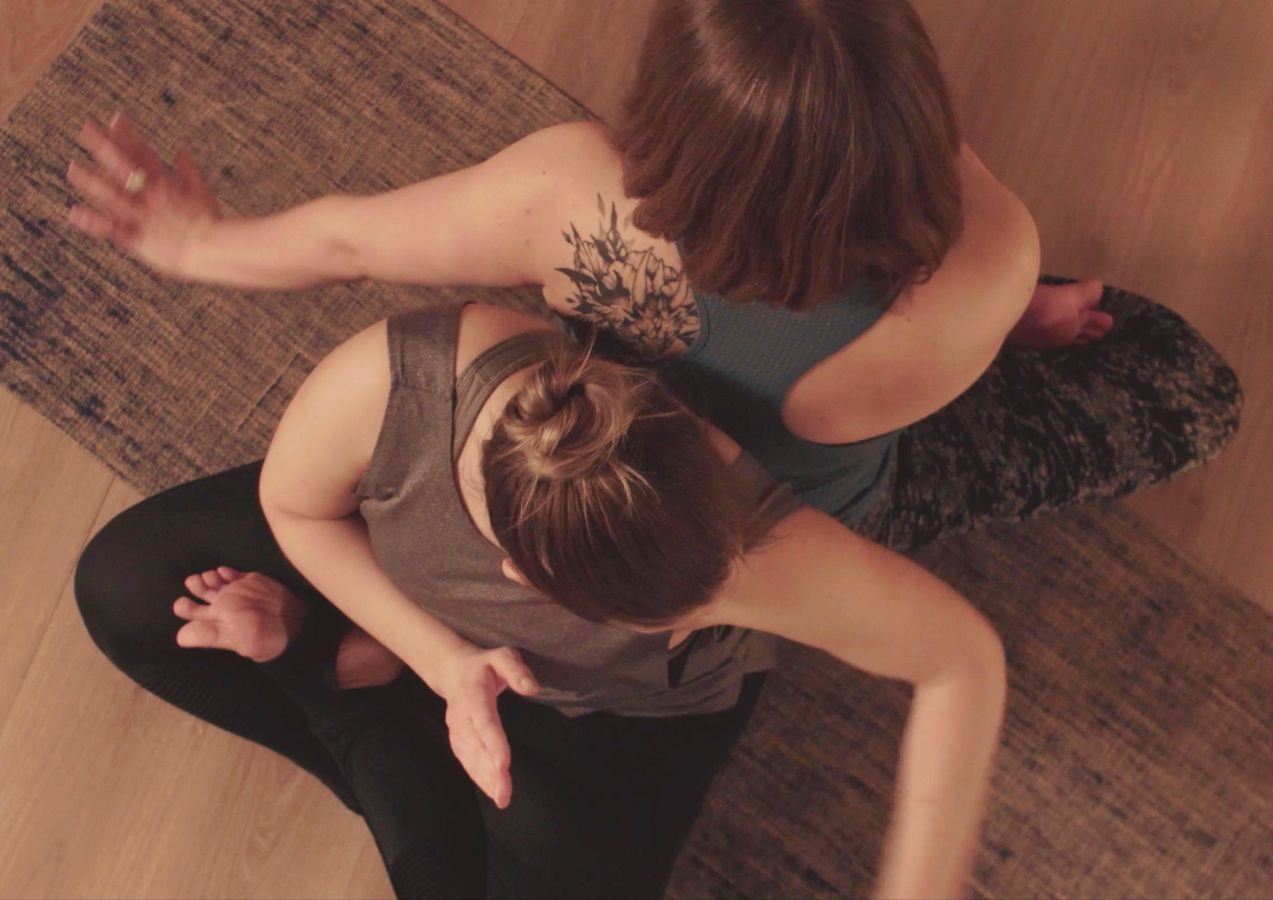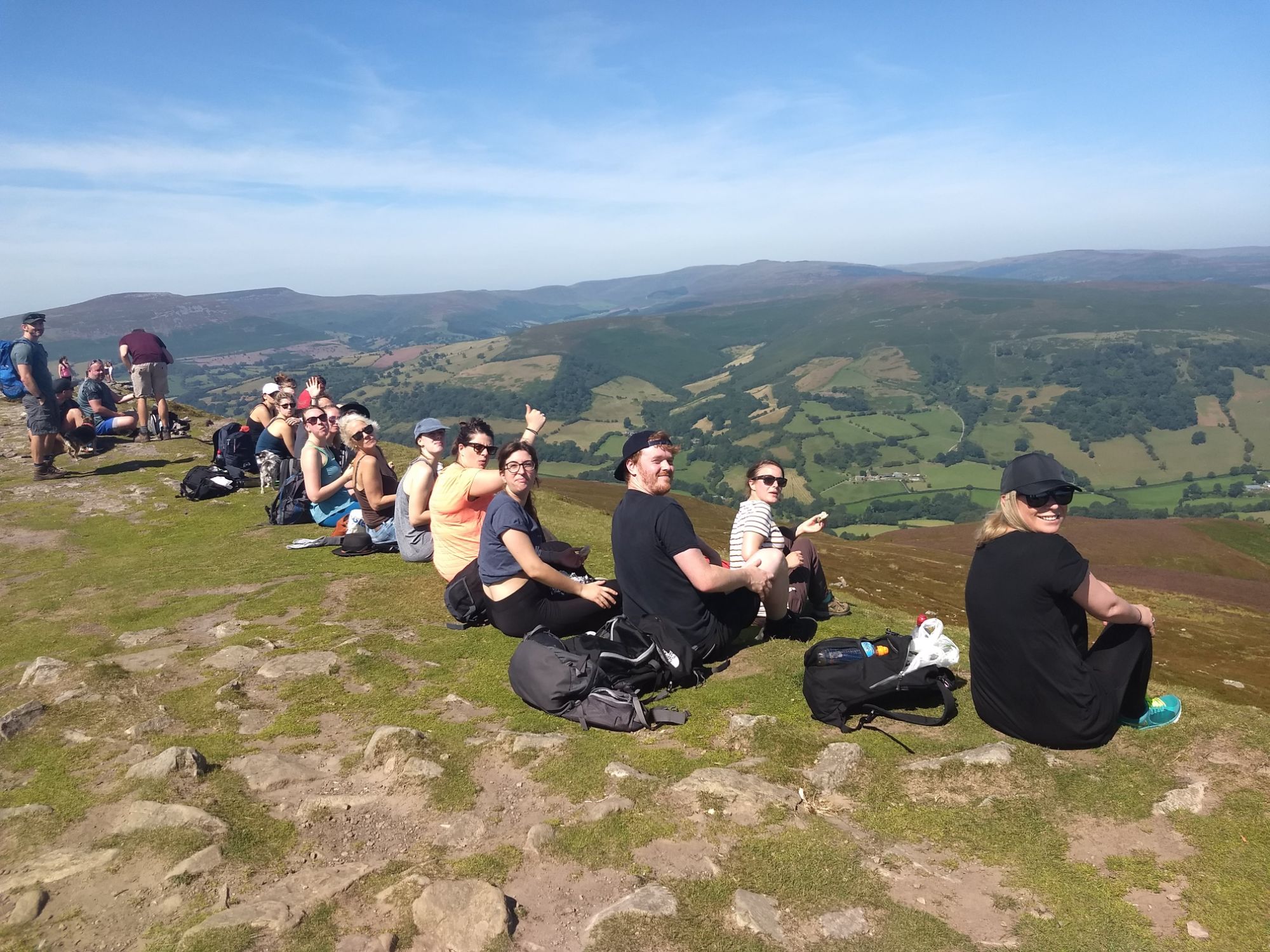 Fell running, rock climbing, para-gliding or hiking opportunities are in abundance, either leaving directly from the farm, or within a short drive to reach some more challenging terrain. This farm has been nicknamed Wern-Y-Calm for so many reasons. A morning walk to the top of the Skirrid and a yoga session could be held with views over 6 counties. The gardens and grounds offer several good spots for group lessons or 1-2-1 training.
Wern-Y-Cwm is available to let to Yoga teachers, bootcamp and training professionals and booked directly with. Our contribution is to provide a space for you to learn, grow and meet likeminded people whilst staying in our comfortable accommodation situated in our beautiful grounds on the edge of the spectacular Black Mountains. We are happy to share our recommended local contacts and help you plan your perfect event.
You may hire Wern-Y-Cwm Farmhouse, Dairy, Cider House and The Great Barn from a minimum of 2 nights (or 3 over the weekend) as a whole, or in parts to suit your numbers. We are as flexible as possible, so each enquiry is dealt with on an individual basis.
Please get in touch with us with as much information as possible so we can respond with a detailed quotation for your stay.
We do not offer a catered service at this point, we are a furnished holiday let suitable for self-managed bookings. We have a recommended supplier list who know the property, but you would be dealing directly with them and we cannot take responsibility for their delivery.